[insert cliched thought about how february passed way too fast]
Okay jokes, February did pass really fast for me honestly, with my birthday and Valentine's Day (my first real one!) and flying home for Chinese New Year things were great. So I thought I'd share with you a couple of things that helped me through the month!
1. Leaving Time by Jodi Picoult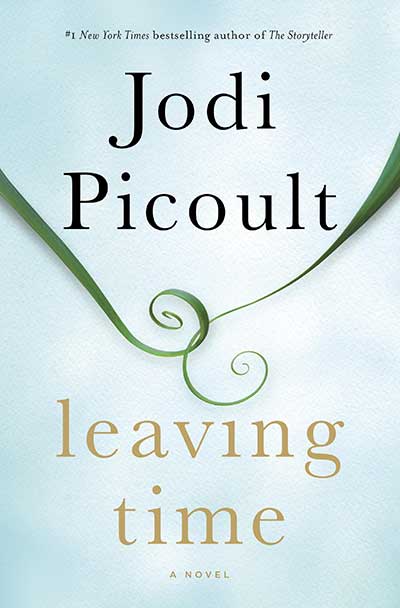 This book wrecked me more than it helped me through the month actually. Jodi Picoult is such a great author, I've always loved her books – there's always something about them that seems to get to me and this one was no exception. Basically the book is about a 13 year old girl who gets the help of a disgraced psychic and an ex-police officer to find her mother who has been missing for 10 years. When I reached the end of the book, I had to sit in silence for about 15 minutes to process my emotions and thoughts. It was really good! There were also short stories released before the book, called 'larger than life' and 'where there's smoke'. I also just finished reading one of her older books 'handle with care' and MY EMOTIONS.
I'm not a big fan of perfumes but THIS THING SMELLS SO GOOD!!!! I got it for Christmas and I just started using it. It smells like home to me – blackcurrant, lychee, jasmine and orange blossoms. Plus, the bottle is so adorable!
3. Nature Republic face masks
My skin doesn't do very well when it gets cold and dry, probably because I'm so used to hot and humid Singapore! I have a whole bunch of these masks, and they've really helped me keep me skin happy and hydrated. Its also made it a bit easier when I break out in rashes (which happens far too often).
If you knew me personally, you'd know 2 important things. 1) I don't own a watch, 2) My hands and wrists are about the size of 9 year olds (I measured against my 9 year old cousin, his was bigger). BUT I couldn't resist this watch! Not only does it stop me from constantly checking the time on my phone in class (thankfully no teacher has scolded me for it yet), it also doesn't completely overwhelm my wrist. well kinda. It's so gorgeous though!
While stalking some fashion bloggers, I came across this brand! I saw this top and I knew I just HAD to get it. They do 50% off your first purchase, which was great for me, except I had to pay £12 in customs charges as it came in from the states 🙁 I really love it though!
Let me know what you think about these items/what you'd like me to blog about next! Really excited about my warm welcome into the fashion blogsphere
till next time xx